Creating Positive Dental Experiences for Your Kids
We're the best pediatric dentist in San Diego because we make kids' experiences upbeat and stress-free. We do a checkup, cleaning, and screening for gum disease, plus we'll teach proper brushing and flossing habits. We will also discuss other details, like a diet that keeps your teeth and gums healthy. Our team and Dr.Bagheri will always keep parents informed, every step of the way.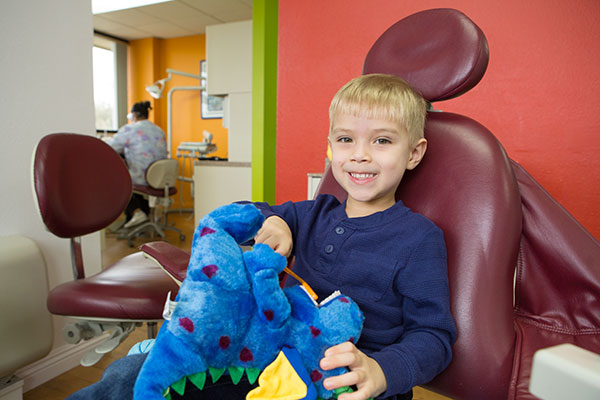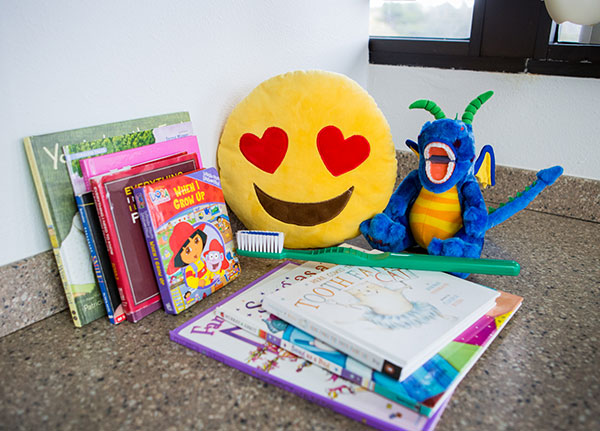 Our Smiling Staff Makes the Experience Fun and Educational
Children can watch Disney movies, play with toys, pretend to brush a stuffed animal's teeth, and much more. It won't even feel like a visit to a dental office to them, because they'll be having fun the whole time. The entire experience is tailored to them, from our colorful walls to the age-appropriate way we explain dental care. We are ALL about kids at Kids Smile Pediatric Dentistry.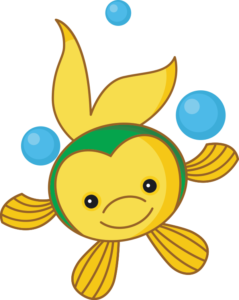 We Welcome Children With Special Needs
In fact, we specialize in serving children who have unique needs and abilities. Dr. Bagheri understands that every child must have an individual pediatric dental plan that meets their exact needs. Plus, he's kind, warm, and welcoming to every child. Kids love him! Visit our Special Needs Pediatric Dentistry page for more about our services for children with special needs.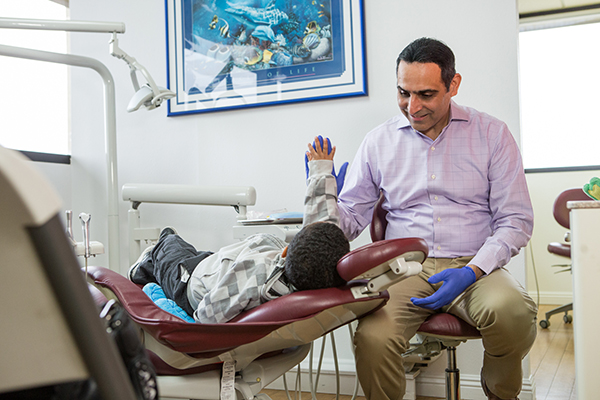 We can help you explore alternatives to filling cavities in baby teeth. Contact us for a baby tooth extraction procedure or toddler tooth extraction that's is smooth and stress-free.
We provide sealant for kids' teeth and fluoride treatment for kids, always in consultation with the parents' preferences. Kids' tooth sealants are one of our many specialties.
If your child has a cavity, you may be worried about their reaction. Not to worry. Filling cavities in children is always handled with caution and care at Kids Smile Pediatric Dentistry. Kids' fillings are handled quickly and without pain, and the same goes for kids' tooth extraction when necessary.
The first kids' dental x-ray typically happens around age 3 or 4, when they get their first permanent tooth. However, Dr. Bagheri may recommend different timing depending on your child's exam and unique needs.
Preventive care at a kids' dentist gives your child the gift of a lifetime of excellent oral health. Through education and good daily habits, children can prevent many dental problems that would otherwise follow them into adulthood. It's a positive and proactive approach that protects your child's body-wide health.