Special Needs
Pediatric Dentistry
We Offer Warm, Welcoming Dentistry for Children with Special Needs
Our dentist is autism-friendly, catering to children with many kinds of special needs. If you are wondering, "Is there is a special needs dentist near me?" the answer is: YES! We're here to serve you and your child.
Kids Smile Pediatric Dentistry is not only one of the best pediatric dentists in San Diego, CA but also focuses on children's special needs. We support people with unique needs and ensure their experience is perfectly suited to their situation. Your child will love Dr. Bagheri, the best dentist for your special needs child.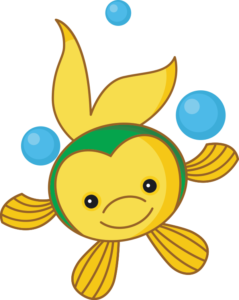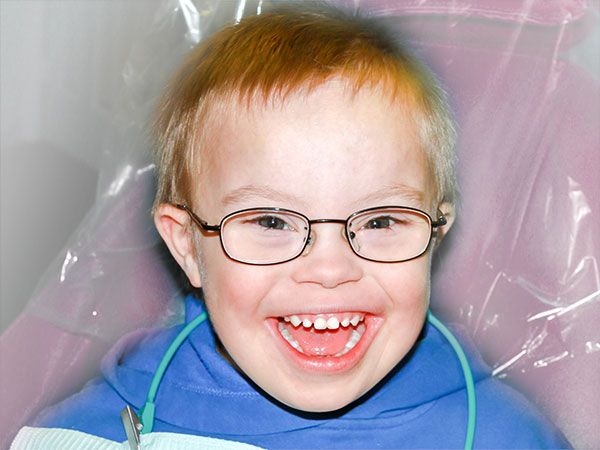 Supporting a Special Needs Patient
Special needs patients need special health care. We approach these patients from a place of caring and education, as we do with all patients. We understand that each person, of every ability, has individual needs and preferences for dental health.
Regardless of developmental disability or other health challenges, we will provide excellent oral care. We will adjust our pace as needed and will work with you to provide an environment that eases stress and allows optimal dental care.
What is Unique About Special Needs Dental Care?
Dental care for patients with special needs requires specialized knowledge that comes from additional training, plus increased awareness, attention, adaptation, and accommodative measures beyond routine treatment. We receive continuing education in special care dentistry on an ongoing basis.
Special needs patients sometimes have complex medical situations that require deep knowledge and individualized care. You may have concerns about gum disease, general anesthesia, oral hygiene, tooth decay, and more.
Experience Working With Special Needs Patients
Dr. Bagheri is a children's special needs dentist who has worked with kids who have physical, developmental, mental, sensory, behavioral, cognitive, and emotional impairments. He and his entire staff understand that many patients may require individual guidance and special dental care plans.
In addition, Dr. Bagheri has worked with Headstart programs, FreshStart surgical services, and the Thousand Smiles Foundation in Mexico. Through these diverse experiences, he has learned how to meet the complex and challenging oral health needs of thousands of children around the world.
If you need a dentist for your special needs child, you can rely on Dr. Bagheri and the team at Kids Smile Pediatric Dentistry. We ensure every child, of every ability, receives excellent dental care that is always tailored to their needs.
Happy Reviews From Some of Our Special Needs Families