Visiting the dentist should feel warm, friendly, and inviting for both children and parents. At Kids Smile Pediatric Dentistry, kids and parents love us! We always create a cheerful and upbeat environment that makes a trip to the dentist smooth and enjoyable.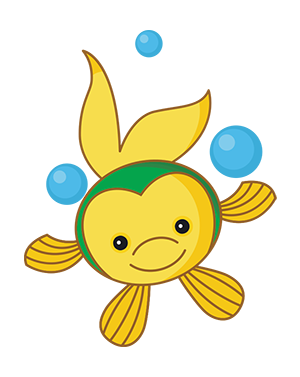 We always keep the experience fun, while doing a full pediatric dental checkup, cleaning, and screening. Kids learn proper brushing and flossing habits to keep their teeth and gums healthy. It's easy and educational.
We are a kids' dentist that welcomes children with special needs. Dr. Amin Bagheri is autism-friendly and caters to children of all abilities. We're here to serve you and your child, and will ensure each child has an oral health experience appropriate to their age and unique needs.
A dental emergency can be a little scary for kids, but we'll reassure them and help everything go smoothly. From in-hospital emergency dental care to oral sedation dentistry, we have you covered.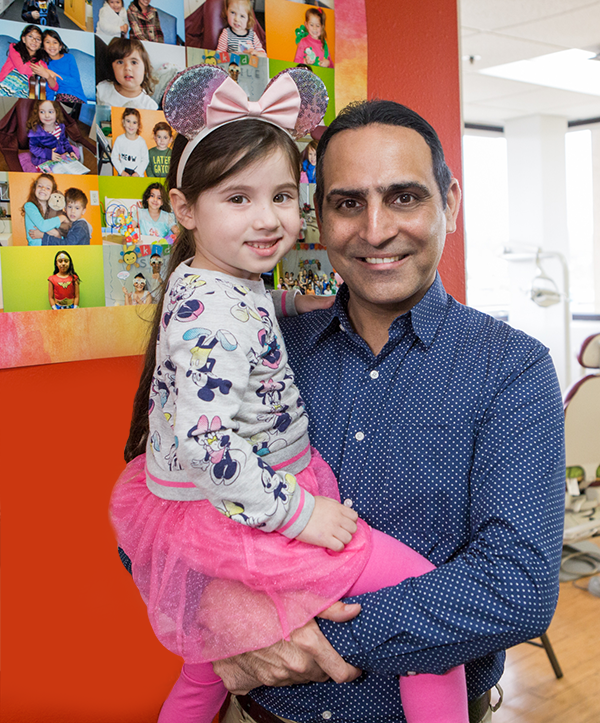 A father himself, Dr. Amin Bagheri understands the importance of helping children relax and have fun at the dentist. He believes that a child's early dental experiences shape a lifetime of oral health and he's passionate about giving your child a wonderful experience, every time.
Get Ready to Smile When You Meet Our Office Staff!
From the moment you and your child walk through the door at Kids Smile Pediatric Dentistry, our office will feel like a colorful wonderland. We have artwork, toys, child-friendly spaces, and employees who are always showing their beautiful smiles. Your child will look forward to seeing us at every visit.