pediatric dental
emergency care
Does Your Child Need Emergency Dental Care?
If you have ever wondered, "Is there emergency pediatric dental care near me?" the answer is: Yes! Kids Smile Pediatric Dentistry is the best emergency dentist for kids in San Diego and beyond. We're here to serve you and keep your child smiling.
Visit Dr. Bagheri and the Kids Smile team for oral sedation pediatric dentistry, emergency dentistry, and other in-office pediatric dentistry needs. We ensure every experience is peaceful and positive for your child.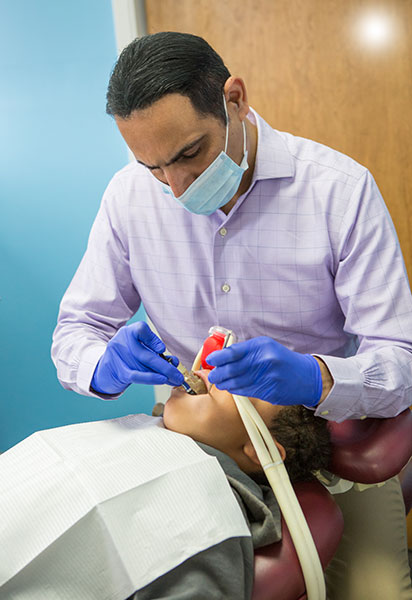 Pediatric Dental Emergency FAQs
A dental emergency can happen anywhere, anytime: on the sports field, in a classroom, while playing at home, or even while sleeping.
Some of the most common children's dental emergencies include:
knocking their own tooth out
losing a tooth while playing with another child
breaking or losing a tooth in sports
dislodging a tooth that doesn't completely fall out
biting the tongue/lip
painful gum abscesses and bleeding
getting a severe toothache of unknown origin
receiving an impact to the jaw
getting an object stuck in the teeth/mouth
All of these are emergencies that should be evaluated as soon as possible. In an emergency situation, call 911. Contact Kids Smile Pediatric Dentistry for emergency care in our office or at Rady Children's Hospital. We work with many insurance plans.
First, Dr. Bagheri and our staff will help calm and reassure your child during this difficult experience. Dr. Bagheri will perform a physical examination to assess the status of your emergency.
Emergency dental care for your child may include
One or more dental examinations
Taking their blood pressure and heart rate
Taking x-rays
Using nitrous oxide (laughing gas), IV sedation, or other types of sedation
Using local or general anesthesia
Other dental emergency procedures recommended by the American Academy of Pediatric Dentistry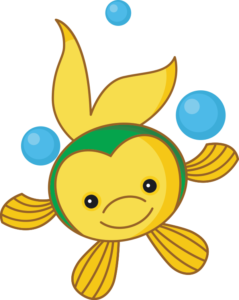 Emergency Pediatric Dentist in Oceanside
You can feel comfortable seeing us for your urgent pediatric services. Dr. Amin Bagheri has cared for children in both the operating room and emergency department. He has extensive experience working with a wide range of pediatric dental emergencies.
Dr. Bagheri will handle your child's dental emergency with world-class expertise and a genuine spirit of welcoming and caring. Even in the most stressful emergency situation, Dr. Bagheri keeps his cool and helps kids stay calm. Kids love Dr. Bagheri!
Kids Smile Pediatric Dentistry can handle emergencies like: teeth lost in traumatic tooth injuries, tooth pain, gum emergencies, and orthodontic emergencies. No dental emergency is too big or too small for us. We're here to help.
Oral Sedation Pediatric Dentistry
Sedation dentistry for kids involves providing the perfect level of medications to help children relax and stay calm during dental procedures. We use both inhalational (nitrous oxide) or oral sedation, and general anesthesia in our office.
Each pediatric sedation dentistry experience is unique to the patient. Dr. Bagheri works with every child's parents to make informed sedation decisions for their children. He will ensure you fully understand your options before choosing a route for pediatric oral sedation.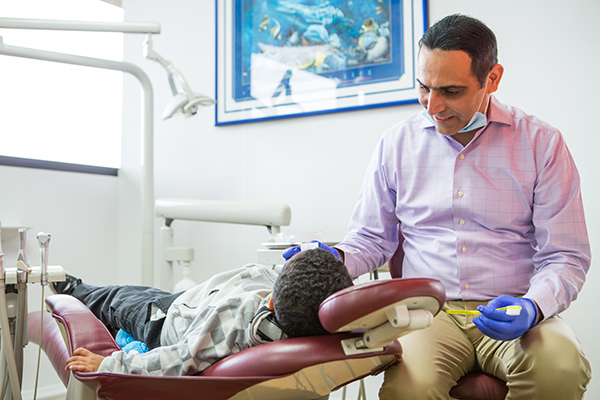 Tuesday
8:00 AM - 5:00 PM
Wednesday
8:00 AM - 5:00 PM
Thursday
8:00 AM - 5:00 PM
In an emergency, please call 911.